Latest news of Daya buying a new bike Check out for the most amazing thing about this bike
Have you heard the news of Daya the oldest CID inspector officer in the CID serial buying a brand new latest Superbike named DSK Benelli 600 I Bike
Have you heard the news of Daya the oldest CID inspector, officer in the CID serial buying a brand new latest Superbike named DSK Benelli 600 I Bike? This news has created havoc all around. The masculine Daya is riding the bike with the most amazing looks.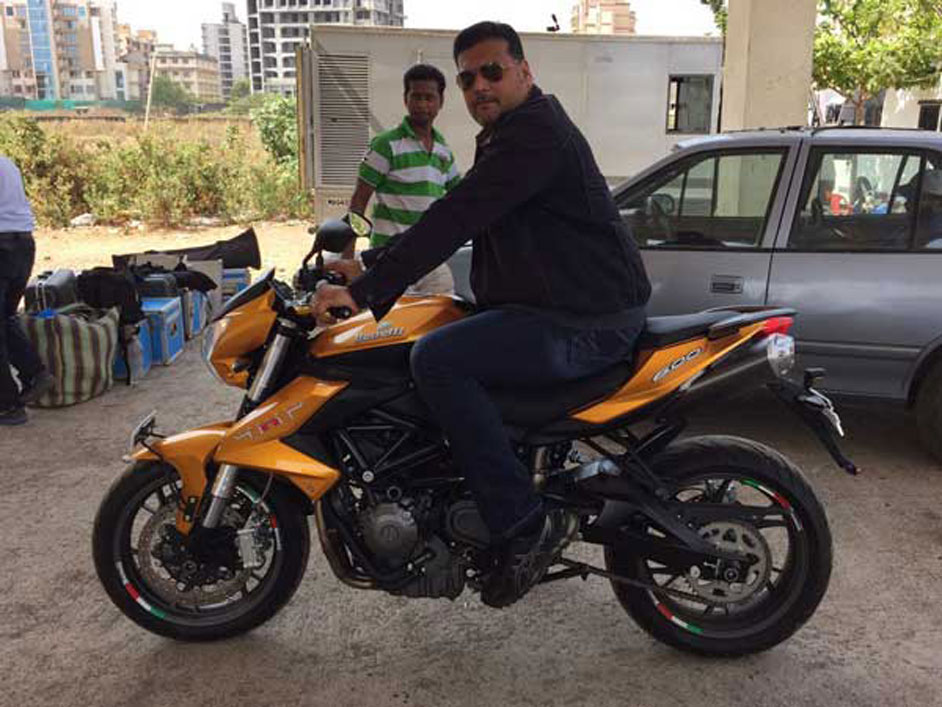 Mostly, Daya is known for the favourite slang 'Daya tod do yeh darwazaa' . The famous officer is now being known among the crowd not for the slang, but for the new Superbike he has recently bought. This new Superbike is different from the other regular model. There are some pictures captured where Daya is riding the bike proudly. You know what? This bike can give a mileage of 19 kilometres per litre of petrol and up to 15 litre petrol can be filled in this bike's petrol storage tank. There are 6 gearboxes available in this bike range that makes this new DSK Benelli 600 I even more happening than any other bikes.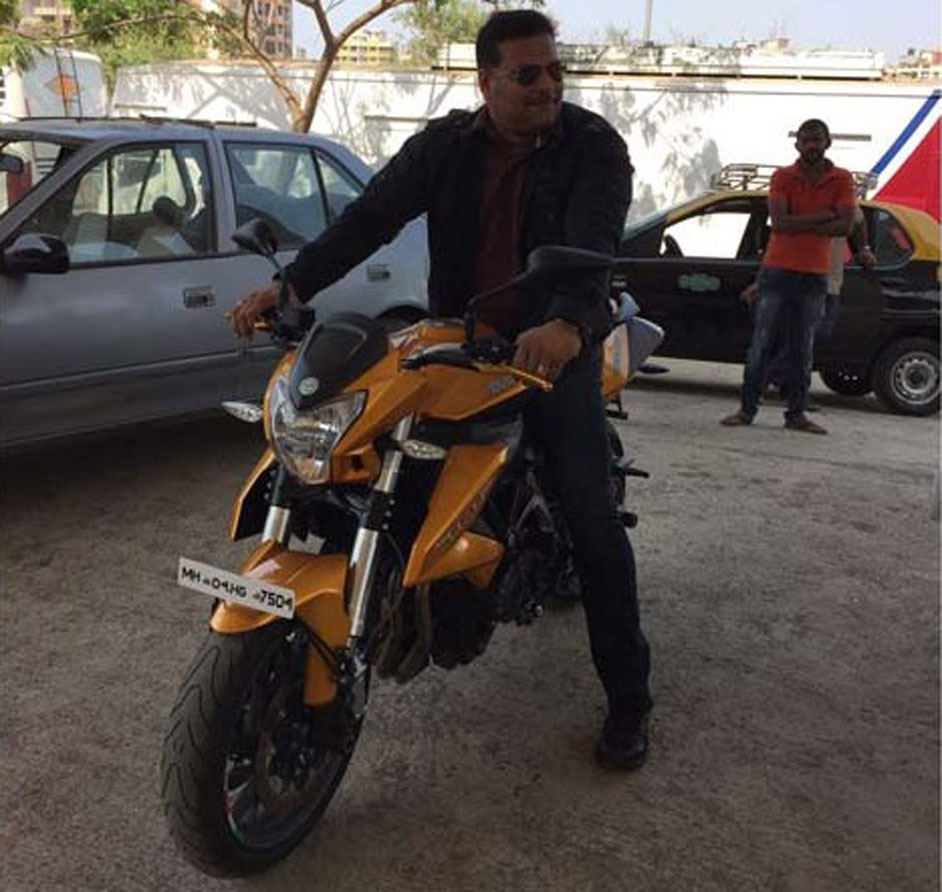 Even, the choice of colour of the people is considered much in these bikes. This adventurous bike come to market in three colours that even make the purchase of these bikes even more wonderful. Are you ready to experience the same adventure that Daya is witnessing daily on his new superior bike? Go and grab your piece of Superbike as soon as possible because pieces of these bikes are limited in the market.