Here it is meet the fastest motorcycle in the world
With some of the most killer looks this bike looks much like a stylish tank to us Being labeled as the fastest motorcycle in the world this is certainly has got some power What say
With some of the most killer looks, this bike looks much like a stylish tank to us. Being labeled as the fastest motorcycle in the world, this is certainly has got some power! What say?
This machine has been given an entirely diverse and attractive layout and the design is seriously way too different. With 500 Hp down its sleeve, this bike is a certain example of a crotch-rocket!
Yes, you read that right! This exciting bike has a thundering speed that could make any bike fanatic go crazy! The creators have given the bike a very sleek look in metallic body frame, while its chrome body looks very appealing and stunning, to be precise!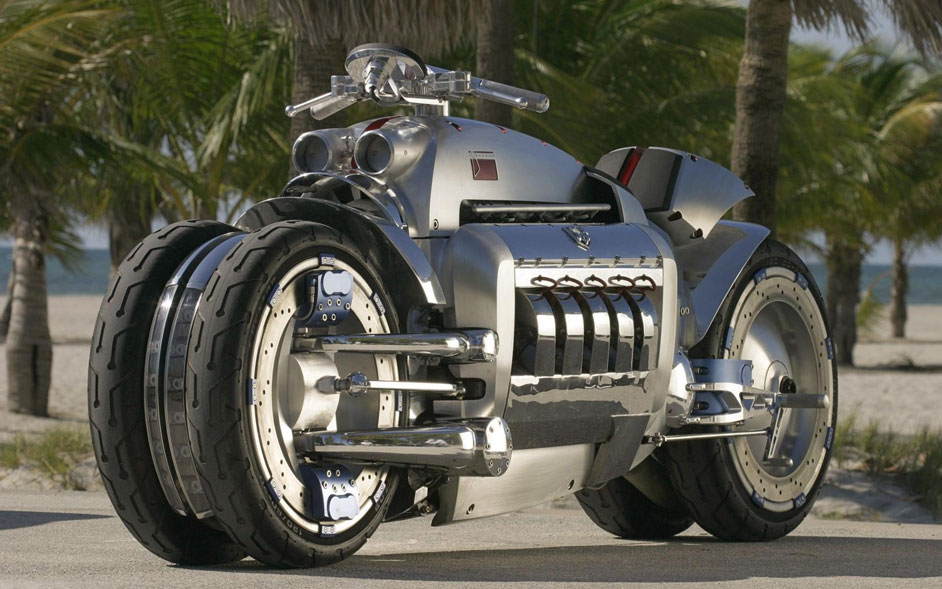 The fastest motor bike houses a SRT-10 mill that is a built in component for the most advantages. This bike is certainly believed to be the fastest sports bikes in the world that actually redefines luxury, money and the passion to ride faster.
The biking is one section of the automobile industry that would never go off. There are millions of commuters that pick a motorcycle, in accordance to the several factors they are surrounded with like a passion and a zeal to ride, daily commuting, since the bike is always easier to handle, especially on jam packed roads, speed and the thrill in gives and co much more. A bike is certainly very close to men who love riding it.
These days makers are trying hard to offer maximum innovation and creativity in order to stay ahead in the tough competition. There are numerous brands, all across the globe, while they offer millions of products that are sold and used all over the world by many.
Speed is one imperative factor that people really bank upon, so this fastest motorcycle certainly has a chance to stay fair!