Festive Season really fruitful for team Hero
The giant brand Hero has managed to mark a niche for itself while selling across 10 lakh units in the domestic market of the country. While the brand offered new products to the market this year while out of them some are really apt and promising while they have managed quite competently fairing around 10 Lakh units this season
The giant brand Hero has managed to mark a niche for itself, while selling across 10 lakh units in the domestic market of the country. While the brand offered new products to the market this year, while out of them some are really apt and promising, while they have managed quite competently fairing around 10 Lakh units, this season.
The new offerings by the brand include models like-
Hero Maestro Edge & Duet
The scooters have been topping the list being the best sellers that have upsurge the demand, while the new Splendor Pro, Passion Pro and Glamour bikes has added upon the brand's business image. Hero MotoCorp, being the world's biggest two wheeler company has managed to create records while clocking more than 10 lakh two wheelers during the just gone festive season this year. Hero reported in a statement that they have experienced an exceptional customer reaction to its latest range of offerings that comprises the latest launches that they have managed to toss around during the 35-day festive season in our country that began with the onset of Navratras.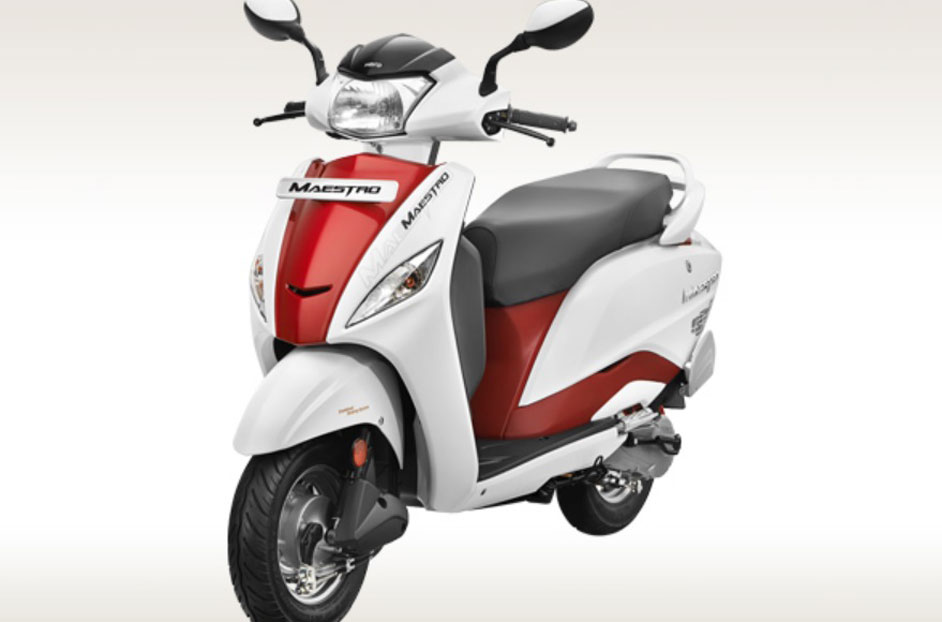 If we talk about the gross results the Hero MotoCorp expanded up to 11 per cent in the last period if we see the previous year's numbers. Hero's latest offerings, being the Maestro Edge and Duet – have managed to attract substantial customer significance and there has been exceptional insist for the latest Splendor PRO. Tough sales of Passion PRO and Glamour offerings, along with the constant fame of Pleasure and Maestro scooters have made the company earn significant profit yielding double digit expansion