A Closer look at the Indian Scout
Well we would hate to admit it but we certainly have given upon and being take away by the mesmerizing looks of the upcoming all new revamped and fine tuned box of wonder
Aren't we already in love with the mesmeric and amazing looks of the 2017 Indian Scout Motorcycle!
Well, we would hate to admit it, but we certainly have given upon and being take away by the mesmerizing looks of the upcoming, all new, revamped and fine tuned, box of wonder. This new innovation has changes the history of the Indian Scout. The concept, looks, performance and so much more, all of it has been changed, of course for the good!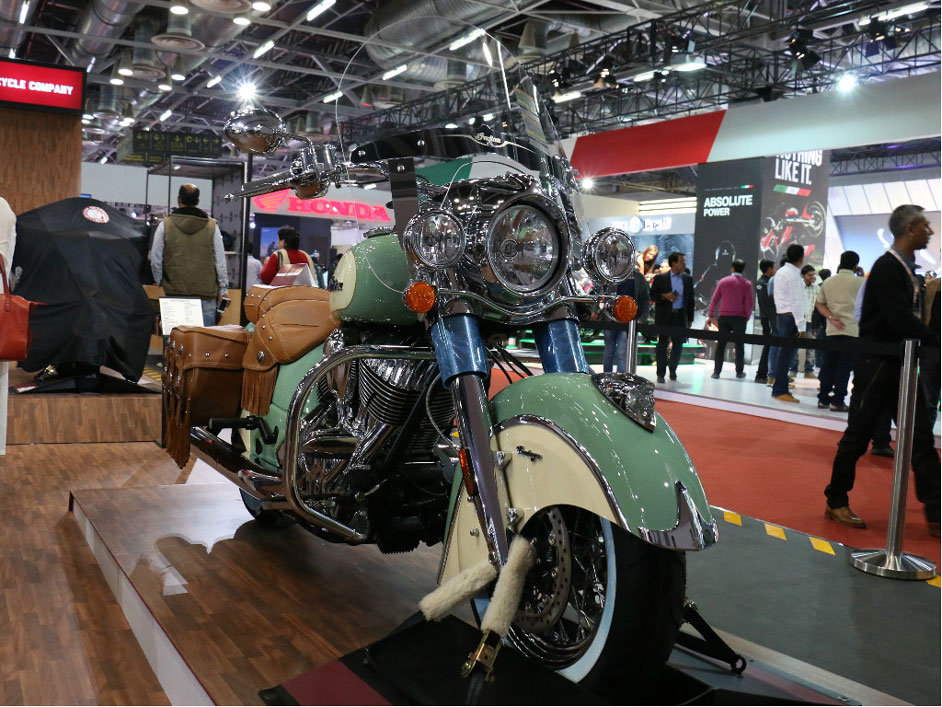 The all ne inventive approach followed in the bike is modern advanced, technically adapted. The light weight of this big boy machine is certainly amazing and a treat for the visuals, while the ones who get to ride, knows the real deal, no matter what! The bike is supposedly going to carry a lower centre of gravity, while the exceptionally great liquid cooled dynamo offers 100-hp, timeless performance.
This is certainly a legendary design for the super riders who have their souls in biking. A revolution that is worth cherishing for. The bike has been hand crafted, keeping the biking sentiments in mind. The designers, behind the bike have ensured that the bike looks legendary and nothing less. The modern design philosophy, as well as the creativity enthused has been handpicked in abundance and offers some of the most exceptional adventure, one must embark on!
So, this is it, if in case you are planning to book yourself a ride, then why not the Indian Scout, 2017!
This is certainly the time that would cherish the Scout's presence on the roads, all across the globe. This innovation is certainly back and ye the bang is certainly there! Thinking of Indian, when biking comes in your mind. This is revolution, game changing and certainly the futuristic approach towards biking!