Volkswagen India coming out with a compact sedan at the Auto Expo 2016
As we are just around the corner to witness another big and exciting auto event in the country that carries added potential this season owing to the MAKE IN INDIA revolution
As we are just around the corner to witness another big and exciting auto event in the country, that carries added potential this season, owing to the MAKE IN INDIA revolution. There are many companies who aspire to make in Big, this season at the Auto Expo 2016, while VW being one such aspirant in the queue. The company is working towards introducing a compact Sedan at the Indian Auto Expo 2016. The company has declared about investing INR 720 Cr in order to establish the production infrastructure in to meet the sales and the demands of this eminent new compact Sedan to the market. While this would certainly be an added feather to the crown of vehicles, VW already possess, while being competent in the existing rat race of the various well running compact sedans by the various brands like Honda, Ford, Maruti Suzuki, Tata and Hyundai etc.This evidently is a smart move by the brand, while they plan to invest in the most up and running segment of the country.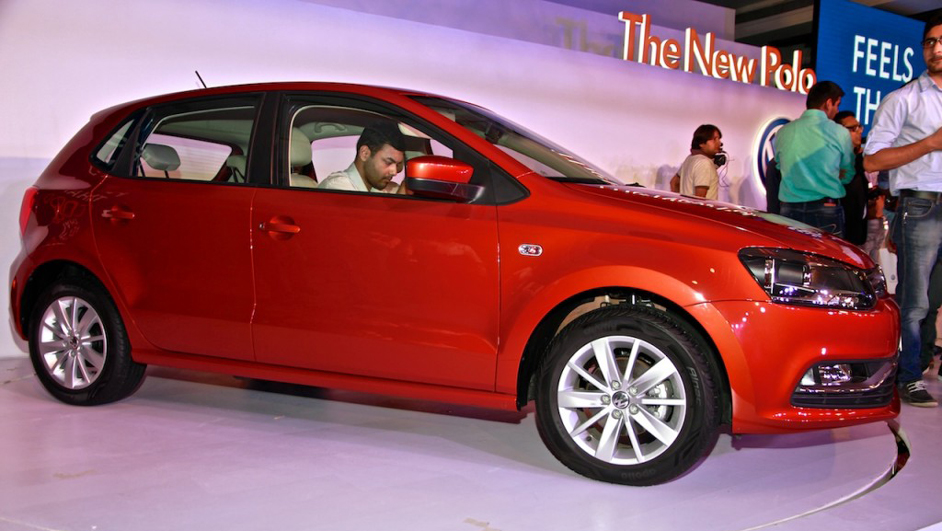 Talking about the upcoming Compact sedan:
The car is likely to share the similar platform with the Polo hatchback.
There is a high possibility of the upcoming car to share equipments and the basic ideology of the VW Polo.
We assume the car to be carrying a 1.2L three-cylinder naturally-aspirated MPI petrol mill along with a probable new 1.5-L TDI four-cylinder diesel unit.
The engines would be most likely teamed up with a 5-speed manual gearbox.
Going by the flavor of the road these days, there is a strong possibility of rolling out an automatic transmission for its petrol model, however, it is doubtful to be housed in the diesel model as of now, considering the market does not have many diesel AT cars, other than the Tata Zest being the country's sole diesel automatic car