The upcoming cars from Honda to be rolled out this year
The year gone by was pretty significant for the brand Honda, while they introduced a few products that marked their grip yet another time in the Indian market
The year gone by was pretty significant for the brand Honda, while they introduced a few products that marked their grip yet another time in the Indian market. The brand got closer to success and triumph, while they rolled out their makes like the revamped City and the lively little Jazz. The Honda Amaze acts like a game changing variant for the brand, creating ripples in the market, emphasizing on the eminence of the brand. Yet another time, this year 2016 has seen some of the most exciting products in line for the brand to be revealed, thinking about some of the untouched aspects of prominence in the market.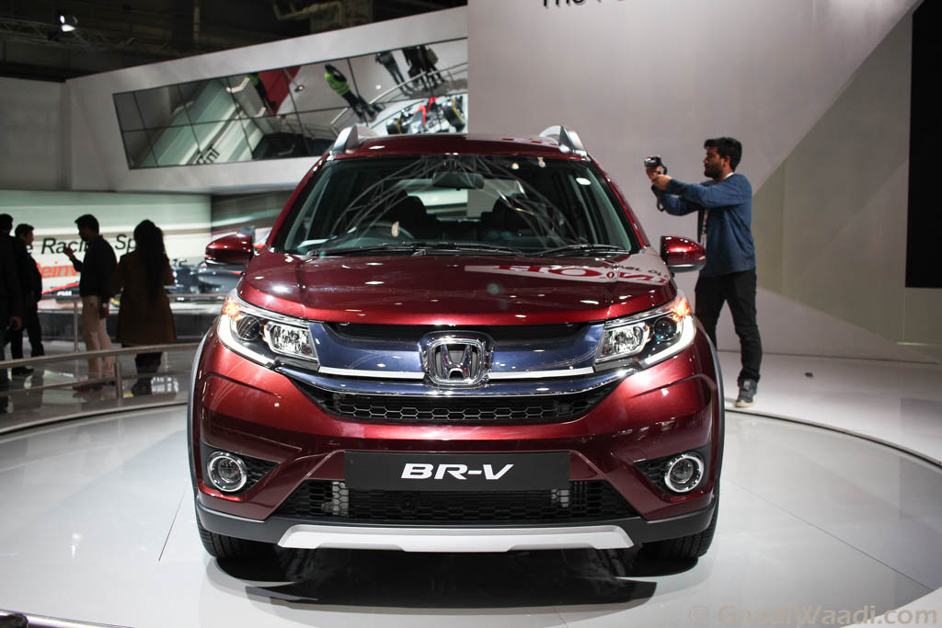 Here is a list of what is coming up:
Honda BR-V Compact SUV:- The brand Honda displayed the BR-V at the Auto Expo 2016 while the launch is scheduled within this current year. The car is supposed to be carrying some of the most exceptional tweaks that would certainly increase the market value of the car. The car is expected to arrive carrying a price tag of INR 10-15 lakh and is projected to arrive during the middle of the current year 2016.
Honda Accord Hybrid:- Hybrid is the future of cars and Honda realizes this well in advance. They are planning to roll out their luxurious Accord in its Hybrid avatar. The car is doing exceptionally well in the domestic market of the country ever since its last launch, nearly 8 months ago. This would be the ninth generation of the car to be rolled out in the country. We estimate the car to be priced around INR 30-35 lakh and arrive during the mid of the current year.
Honda Amaze Facelift:- This would be the first offering by the brand, steeping down in the diesel spree. The launch is scheduled for the 3rd of April this year. The car has carried its vigor and eminence ever since it was launched. We expect the car to arrive carrying a price tag of INR 5.20-8.50 Lakhs, while the car could be seen around by the late part of the year.