The Top 3 Mahindra cars to eye upon at the Auto Expo 2016
The most innovative Mahindra offerings that are worth the wait for. All of this and much more action coming up at the Auto Expo 2016
The most innovative Mahindra offerings that are worth the wait for. All of this and much more action coming up at the Auto Expo, 2016. As we all know, most of the top auto companies are trying hard towards bringing innovation and trying hard to redefine the driving experience by offering the most diverse and advanced technologies in their cars. Mahindra, the home grown brand, is also planning to join the band wagon and are all set to offer the most innovative products from their line-up. Mahindra is expected to unveil its XUV Aero-coupe-crossover concept carrying a number of new passenger as well as commercial vehicles.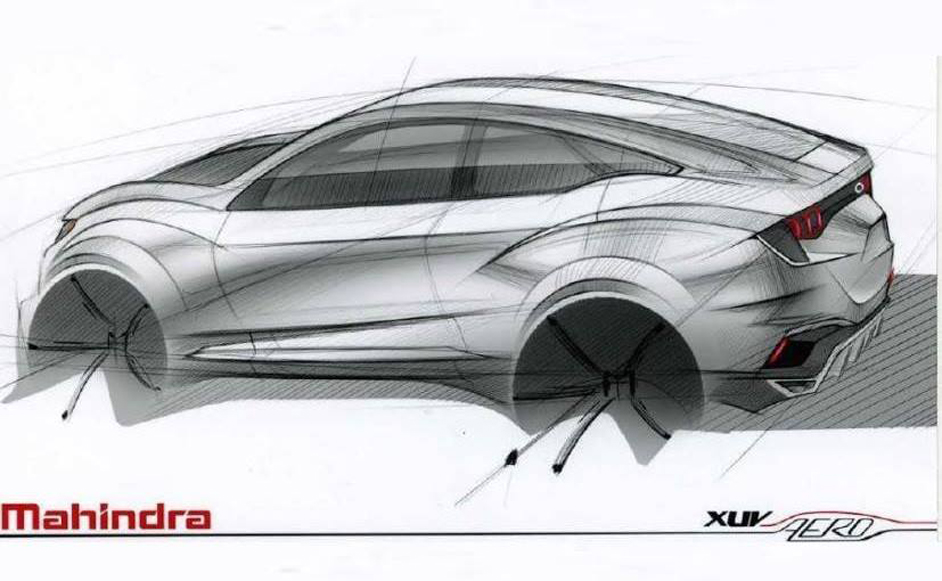 Mahindra XUV Aero coupe-crossover concept:- The concept is predicted to grab the most of the attention and creates ripples at the event, owing to its cutting edge and innovative technology and features.
SsangYong Tivoli compact SUV:-This is a compact SUV that would be uncovered while the car is already revealed in the international markets. This product is indeed a modern and young innovation that would target the youngsters, while it would feature around the similar category like Ford EcoSport, Hyundai Creta, Renault Duster, Maruti S-cross etc.
Reva e20 Sports electric car:-This is yet another great eye-catchy product by Mahindra. The Reva e20 Sports electric car that stays grounded upon the brand's Reva Halo's concept. This might be the all new two-seater EV that is supposed to so nearly 200km once completely charged and achieve a top speed of 160kmph. It has the potential to reach 0-100kmph in less than 8 seconds and will arrive acquiring its power over the modern battery technology. The event is grand, so why not the products would be grander. Stay tuned to get the latest from the power struck auto-event of the year.