The most powerful cars to be showcased at the Auto Expo 2016
This is going to be the 13th Indian Auto Expo that is going to be held in the country. While we are hardly away from the event now there is a lot of excitement anticipation planned leaves
This is going to be the 13th Indian Auto Expo that is going to be held in the country. While we are hardly away from the event now, there is a lot of excitement, anticipation, planned leaves and curiosity amongst the auto fanatics out there! Indeed this is the best platform for the ones who are in love with wheels, speed, latest technology etc. This is the show that is supposed to be big and huge. In fact it is said to be the biggest so far. Well why not as we at the moment are at the prime brink of a modern age and this reflects in the cars we drive as well. This year you would see some of the most innovative and powerful machines adorning the stands at the Auto Expo 2016! So to fuel on the ecstasy that would really make all you auto enthusiasts up and running, we have listing a few of the most powerful machines to be displayed out there.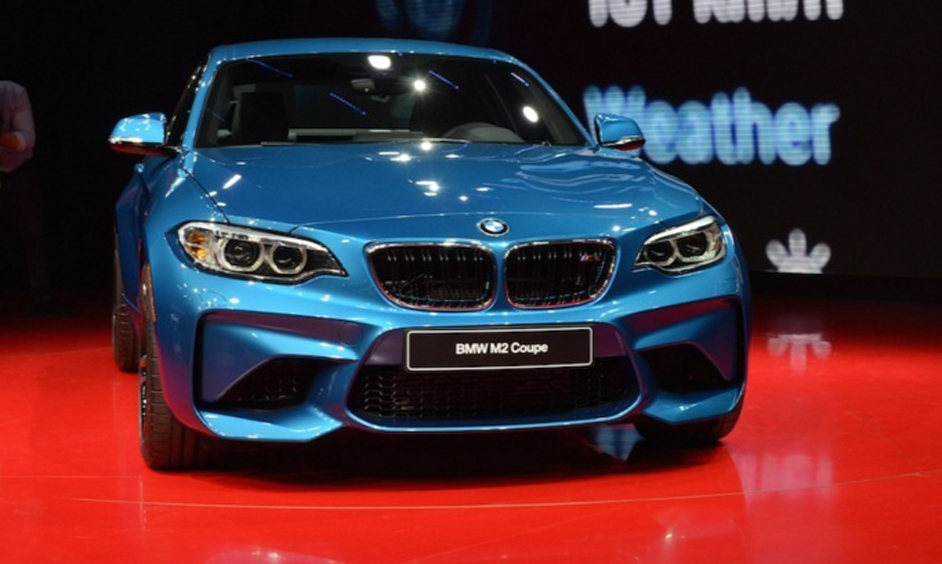 Polo GTI: The VW brand is dressing up their powerful big daddy, the Polo GTI that is all to set to top the product range from the brand.
BMW M2: This powerful car is all set to join the Indian product range from the BMW brand. This would surely be a head turner at the Auto Expo this year.
Ford Mustang: A look is just another of this powerful beauty with brains. This would be the best looking car carrying a huge powerful unit to perform.
Nissan GT-R: This would be grand offering to offer all that the auto fans look for at Auto Shows. It got the killer looks along with a greater engine capacity.
Audi R8 V10: Audi is always innovative and outstanding, so t=does this offering exactly is. This is the gen-next diva that was unveiled at the Geneva Motor Show.