The Auto Show 2016 goes Green
There are many new cars concepts and companies creating buzz and drawing audience towards them at the grand show of Auto Expo 2016.
There are many new cars, concepts and companies creating buzz and drawing audience towards them at the grand show of Auto Expo 2016. However the most interesting and inline concept that caught our attention is the clean, fuel efficient and green concepts that stand tall at the stands of the biggest Auto Event in the country. As we all are aware of the fact that the pollution levels in most of the cities is way higher than the regular danger line. The govt. has been trying to implement regulations like the odd/even rule, however out public transport is indeed not that great and that impacts the practicality of the running of the vehicle with an ease.
Therefore considering the current scenarios, there is a sudden demand rising high I the market, wherein people who can actually afford,. They certainly wish to buy clean and green cars that would promise them for a better and a healthier future for their kids. In order to cater to the soaring demands of the green cars, makers are trying hard to offer new concepts that would go a little easier on the roads. These would be clean modes of transportation that would give you the comfort of driving your own car, save your time that gets wasted travelling around in public vehicles, while the costs is the only factor that needs a person to be assured before buying.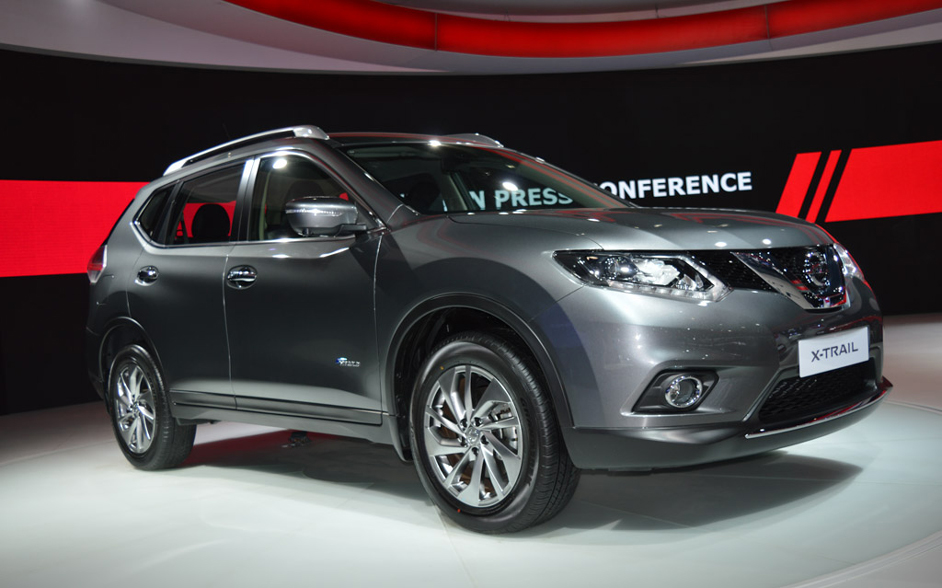 Mahindra New green Bike:- This a brand new offering by the home grown brand, made in Michigan in the US. The car is pretty costly, however it is the best instance when technology comes in contact of automobile industry, their blend offers some of the most contemporary design, the way it works and much more. It runs on electric power, while your bike can be connected with your phone and you get to know exactly all that is happening around in the bike like the charging level etc.
Nissan X-Trail Hybrid:- This is especially for the wealthy and health conscious lot out in our country. It is indeed is costly however the technology used is simply great and innovative.
A greener and Healthy School Bus:- Having a capacity of carrying 50 kids, its more fuel effective and environment friendly, the bus is just what the Indian roads need at the moment. However the only problem is that the cost of the bus is sixty percent more than the usual. However the makers are trying if the govt. can offer and affiliation with the company, making the bus more accessible to the people and business to expand, while offering a cutting edge and effectual solution on the busy roads of the country.