Tata Motors to make it Big at the Indian Auto Expo 2016
This certainly would be a great and a vast display. The automobile giant is all set to exhibit 25 of its new models in the upcoming auto show. We all know that this auto show is a big for the country while Tata motors is all set to make it look even bigger
Tata Motors is supposedly working upon offering 23 models at the much awaited, forthcoming Auto Expo 2016. This certainly would be a great and a vast display. The automobile giant is all set to exhibit 25 of its new models in the upcoming auto show. We all know that this auto show is a big for the country, while Tata motors is all set to make it look even bigger! As cited over the web, Tata Motors as well as the Jaguar Land Rover Range would be putting up 25 of their products at the upcoming big auto-event in the country. The event would take place in Noida, starting the 5th of February, 2016. While the Media gets to visit the set up a day prior that is on the 3rd of February, 2016.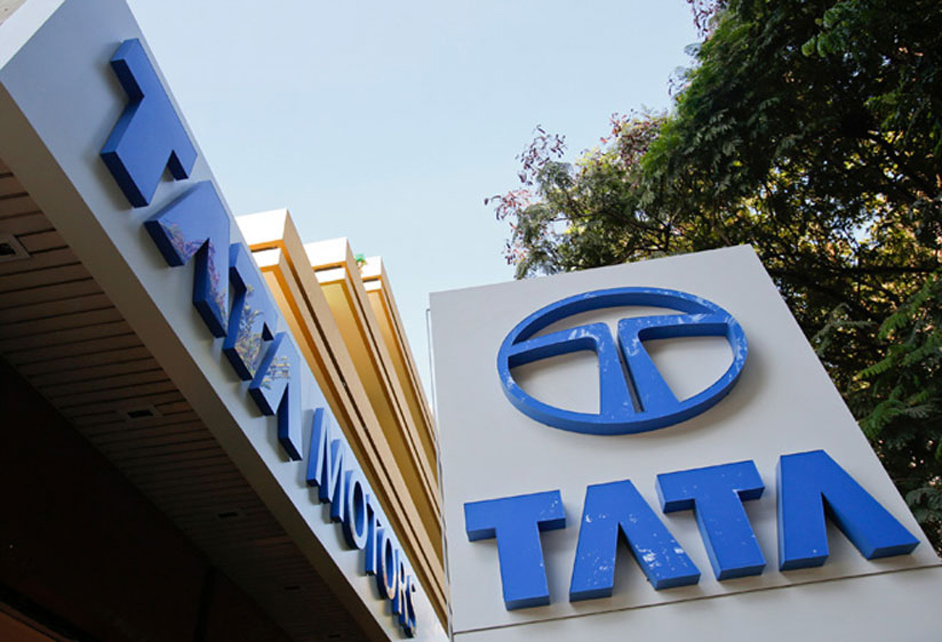 The Tata motors plans to exhibit the much awaited Tata Zica, hatchback, along with the rest of the present range of its products such as the Tata Bolt, Zest, Safari Storme, Nano etc. To initiate the show, the brand could be rolling out the Tata Zica, sun-4m sedan that is also called Tata Sway, the production model of the Tata Nexon, the brand?s 4m SUV along with the leading Tata Hexa crossover.The Zica hatchback is almost dressed up for a launch; we might have a wait a little longer for the sedan, though, at least until the second half of the year. The entire range should be out to the showrooms by the mid of this current year. Namely, the Nexon, Hexa and the Zica siblings.
The Jaguar Land Rover is expected to be displayed at the show, in its Indian Avatar, the Jaguar XE, carrying the petrol mill to start with. Followed by, the rest of the products in its range, such as the Jaguar F-Pace crossover, 2016 Jaguar XF, 2016 Jaguar XJ revamp, as well as the latest 2-door F-Type convertible, which would be quite a show, for the onlooker, certainly. Looks like the brand has an intention to make it bigger and look grand at the show, well certainly we all are looking forward to such a huge display, from an ace maker like Tata!