Mercedes Maybach S600 Guard rolling out March 8th
The German manufactured showcased a model of the forthcoming Mercedes Maybach S600 Guard at the previous 2016 Indian Auto Expo just gone by
The German manufactured showcased a model of the forthcoming Mercedes Maybach S600 Guard at the previous 2016 Indian Auto Expo, just gone by. The model was quite a head turner, making a lot of anticipation amongst the crowd, sported a VR9 level ballistic protection. Rest of the specifications like the ERV (Explosive Resistant Vehicles) 2010 safety rating that tells about the explosive resistance of the car makes it an ultimate choice for the elite class in the country.
The brand Mercedes have enriched such ultimate and matchless safety aspects in the car that it even carries a fresh air system that flows the cabin of the car with fresh air, and pulls out ant dangerous gases that might be guided inside the cabin of the car, in case of an attack.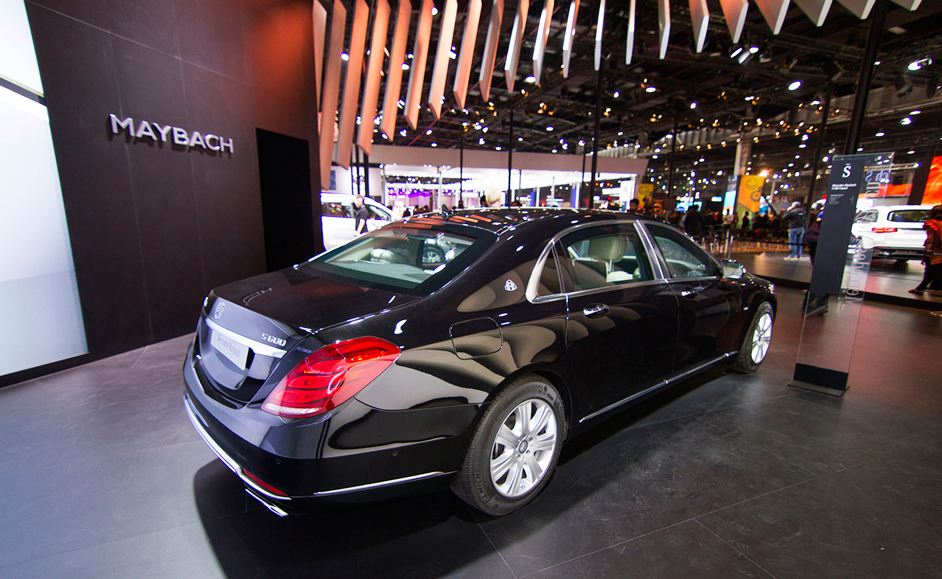 The passengers inside the cabin get to preserve and carry their possessed weapons in a safe that is placed in the boot of the car. The fuel tank also carries the potential to get repaired all by itself even if it is hit and has holes. The car will be transported to the Indian market as a CBU (Completely Built Unit) to start with, however there is a cost attached to it, so the price of the car would slopes up to INR 2.9 Crores. Mercedes S600 Guard would acquire its power over a 6.0-L twin Turbo V12 mill that is also pulling in the regular S600 Limousine while it offers 523bhp of power and 830 Nm of maximum torque. This is a one of kind offering by the brand that certainly does take security very serious. There is no doubt upon the quality and superiority of these equipments, as the trust and the eminence of the brand plays a major role, indeed.