Auto Expo would not contain two wheeler brands like Royal Enfield Bajaj and Harley
The Auto Expo is the largest experience for the Automobile segment in India. The producers and manufacturers acquire the opportunity to present their latest products and at the same time the consumers get an opportunity to see the high end, technical and advanced future vehicles that would mark its way to our country. While there are a few manufacturing companies, who decide not to participate in the huge event, catering to people and companies, from all across the globe, to come and join a sin
The Auto Expo is the largest experience for the Automobile segment in India. The producers and manufacturers acquire the opportunity to present their latest products and at the same time the consumers get an opportunity to see the high end, technical and advanced future vehicles that would mark its way to our country. While there are a few manufacturing companies, who decide not to participate in the huge event, catering to people and companies, from all across the globe, to come and join a single platform.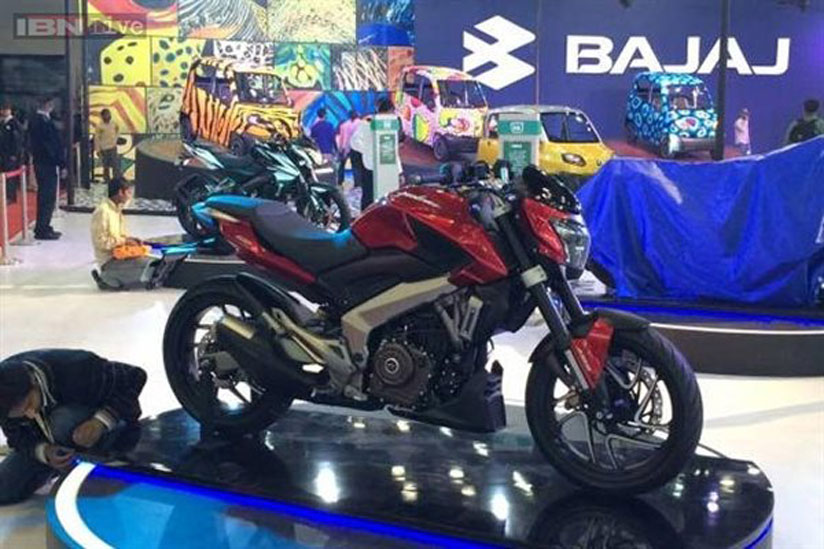 This time, two wheelers companies like
Royal Enfield
and Harley Davidson have confirmed that they won't contribute in the following year's occasion would take place in Noida. The top head of Bajaj reported that since they are just an Indian brand, they do not require any showcase on such a global platform. Interestingly, the manufacturer based in Pune did display some of their latest and upcoming machines last year at the Auto Expo 2014. Also joining the trend is Royal Enfield does not feel the need to be displayed at the Auto Expo 2014 as the company was seen promoting its presence across the expo route at the Auto Expo Gate, during the previous year.
While Harley-Davidson displayed the Street 750 at the Auto Expo 2014, it isn't taking part in the coming one as it basically does not have any new products in his portfolio at present Some companies might abide by utilizing such big amounts in advertising in the market, or for research and development, rather than spending all at this week long program.