Audi to roll out 20 new cars in 2016
Audi has recently rolled out the Q2 while this is just the beginning of introducing some if the most good looking and technically advanced beauty machines by the brand
Audi has recently rolled out the Q2, while this is just the beginning of introducing some if the most good looking and technically advanced beauty machines by the brand. They plan to launch a series of 20 new cars in the year 2016! Now this is certainly huge, isn't it? Audi made it clear that the launches would be global, while they plan to pour out cutting edge and revolutionary offerings for the various markets all over the world. It was into speculation since the competitor brand Mercedes rolled out a statement to offer 12 cars in 2016, it was speculated that Audi would be coming up with 10 new cars.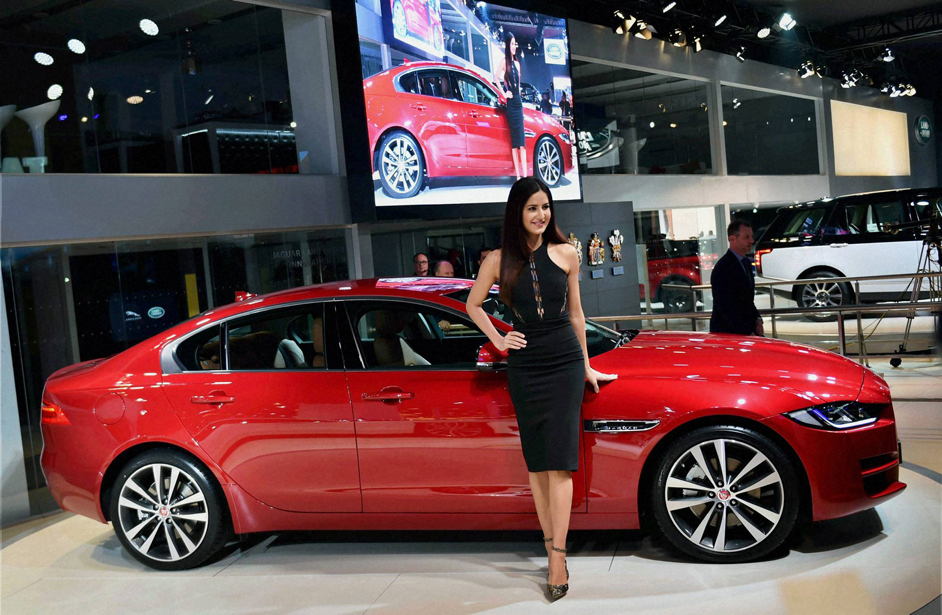 However it true is amazing to hear about 20 new machines from such an innovative and passionate line up brand. Audi indeed is following a plan and strategy, as it offered the R8 V10 plus at the Auto Expo 2016 that as held on the capital recently. While the other three models that were highlighted here were the A4, A8L and the S3 Cabriolet. The past year, 2015 has been great for the brand and it would be incorrect to quote that this new declaration and intention is certainly supported on their fame during the previous year. Audi set a new record of selling cars and the data confirms that the numbers definitely up surged.
From the year 2014, the cars sale augmented to about 3.6 percent. The Audi cars are certainly much in demand all over the globe, particularly this time, owing to their design, performance and the technical bent, laden in them. The company plans to make the sales better by generating better digitalization and mobilization of the entire process and offering the best in class experience of buying maintaining and driving and Audi.