2014 Auto Expo to be held at Greater Noida
The 2014 Auto Expo will be organized at Greater Noida from February 6-12 instead of the regular venue Pragati Maidan
For Auto lover have a good news is the next Indian auto expo to held in 6th Feb to 12th Feb in 2014, at the New India Auto Expo Centre in Greater Noida. The Society of Indian Automobile Manufacturers (SIAM) has announced that the 2014 Auto Expo will be organized at Greater Noida from February 6-12 instead of the regular venue Pragati Maidan.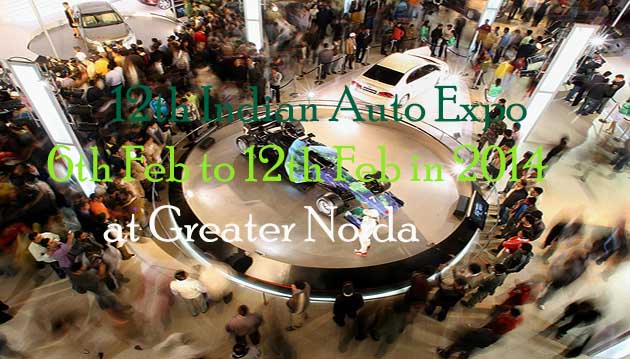 In coming Auto Expo is expected through auto lover "we have updated with new technology of vehicles and know more about safety feature and fuel efficiency."
Vishnu Mathur, director general, SIAM said, "In the next Auto Expo 2014, we will be showing only vehicles and accessories at the India Expo Centre in Greater Noida." The tentative booking schedule for the release of booking details.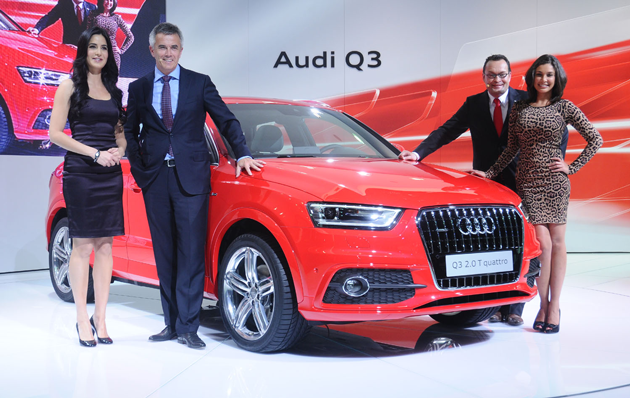 The Auto Expo 2014 will now be held in two separates shows – Component Show and Motor Show in two different venues.
12th Auto Expo 2014 – Component Show is starting from 6th-9th February 2014 at Pragati Maidan New Delhi
12th Auto Expo 2014 – Motor Shows is starting from 7th – 11th February at India Expo Mart Greater Noida